3
times more
homes sold
our agents sell 3x more than
the average Realtor.
10
years average
experience
we only hire rock stars
and so should you.
30
days faster
to closing
by premium exposure, our listings
sell a lot faster than the average transaction
The
Realty AGENCY

Exclusives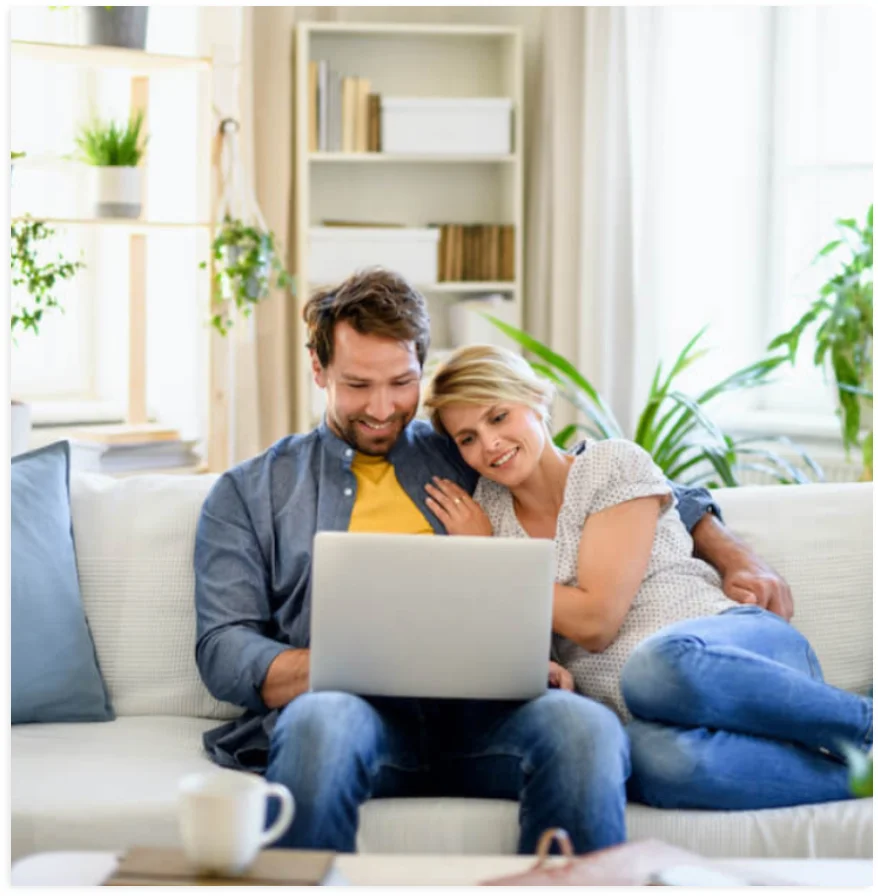 Frequently
Asked

Questions
about our company

This might come as news to a lot of people, especially first-time home buyers, but as a buyer YOU DO NOT HAVE TO PAY a realtor. The Realtor always gets paid by the seller of whatever home you buy. As a buyer you should always take advantage of the professional guidance and protection from a licensed real estate professional.

Contact your Realtor for a market analysis on your home. Realtors are trained and educated to follow market trends and study values. A Realtor can quote you current market value at any time saving you appraisal fees.

Call our office for a live consultation with a real estate professional, today!
Yuma, the sunniest city in the world
the lettuce capital of the world,
a beautiful place to call HOME!!

Our
Affiliates
With us, you can get WAY MORE for MUCH LESS by integrating more of the services you need when buying or selling your home!